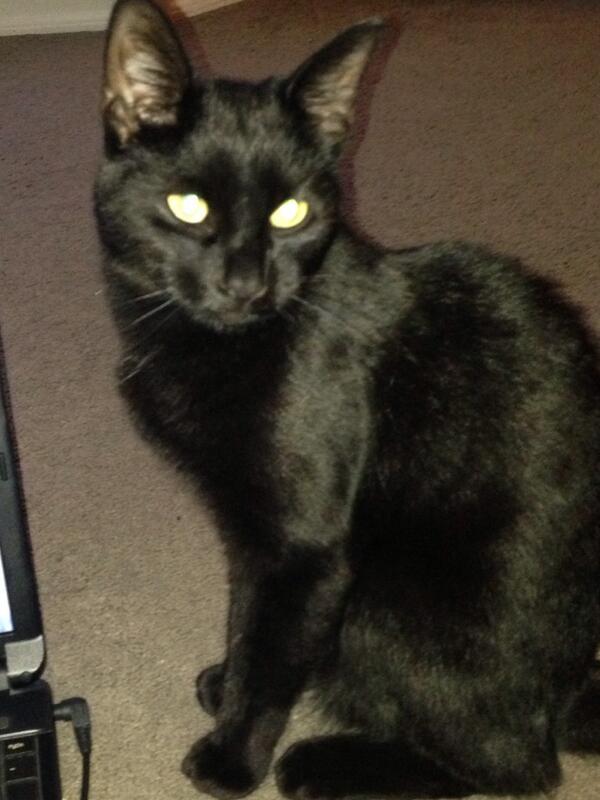 A black cat called Alfie has been missing from the Cairns Road area since Sunday morning.
The owners are asking whether local residents could check garages, basements, greenhouses and sheds in case he is trapped inside. He sometimes ventures as far as Lydgate.
If you think you might have seen Alfie, please call 07939 341020.
Meanwhile, a resident has reported that a white and ginger cat has been found dead on a driveway on Benty Lane, around 50 yards from Stephen Hill Church.
If you are – or know – the owner then let us know by commenting below and we'll put the person who found the cat in touch.